What is compression pantyhose? Before figuring out what compression pantyhose is, let's first understand what Compression stockings are.
Compression stockings are a specialized hosiery designed to help prevent the occurrence of, and guard against further progression of, venous disorders such as edema, phlebitis and thrombosis. Compression stockings are elastic compression garments worn around the leg, compressing the limb. This reduces the diameter of distended veins and increases venous blood flow velocity and valve effectiveness. Compression therapy helps decrease venous pressure, prevents venous stasis and impairments of venous walls, and relieves heavy and aching legs.

https://en.wikipedia.org/wiki/Compression_stockings
What is compression pantyhose?
Compression pantyhose is a variant of compression stockings. Their manufacturing process, materials, and uses are almost the same. The difference is that compression stockings not have pants, while compression pantyhose includes pants. In addition, common compression pantyhose is divided into the open toe and closed-toe.
Compression pantyhose & Closed toe

Compression pantyhose & Open toe

Real medical weight compression pantyhose provide 20-30mmHg graduated compression from ankle to thigh. Designed to help relieve moderate conditions associated with poor circulation, blood clots, edema, swelling, and varicose veins etc. Thick and smooth medical fabric help conceal the unsightly appearance of the leg.
Can men wear compression pantyhose?
Of course, men can wear compression pantyhose. Pantyhose for men exists and can be bought online. Sometimes they are also called waist-high compression stockings. In this post, I will choose some compression pantyhose (of course also includes unisex compression pantyhose), if you don't mind buying and wearing women's large size compression pantyhose, there is no problem. also, you can wear unisex compression pantyhose.
Compression pantyhose Indications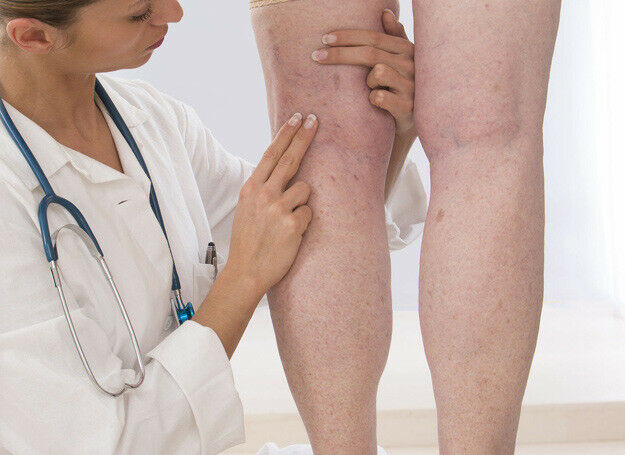 Recommended for Varicose Veins, Spider Veins, Edema, DVT, Post-Surgery, Swelling in Ankles Calf Feet, Enlarged Bulging Veins, Pregnant Nursing Expecting Mothers (when indicated by a doctor), Travel (prevents blood pooling and clots in frequent flyers), Tired Aching Heavy Legs, Muscle Recovery Post Cardio Workout and Exercise.
 If you are experiencing swelling in your legs it is important to discuss the issue with your physician to understand the underlying cause.
Wear instructions
1. Grasp heel pocket and pull the garment inside out up to the heel.

2. Pull over foot until heel pocket is positioned evenly over heel.

4. Gently slide garment up leg, and smooth out any wrinkles.
Care instructions: Hand wash with mild soap in lukewarm water. Do not wring out. Blot with towel to remove excess water. Air-dry.
Comments Rating
( reviews)