How to wash and maintain pantyhose? many women like to wear pantyhose, tights, stockings, etc. They can be said to be a woman's second skin; of course, there are also many men who like to wear pantyhose, tights and so on. So how do you wash and maintain them?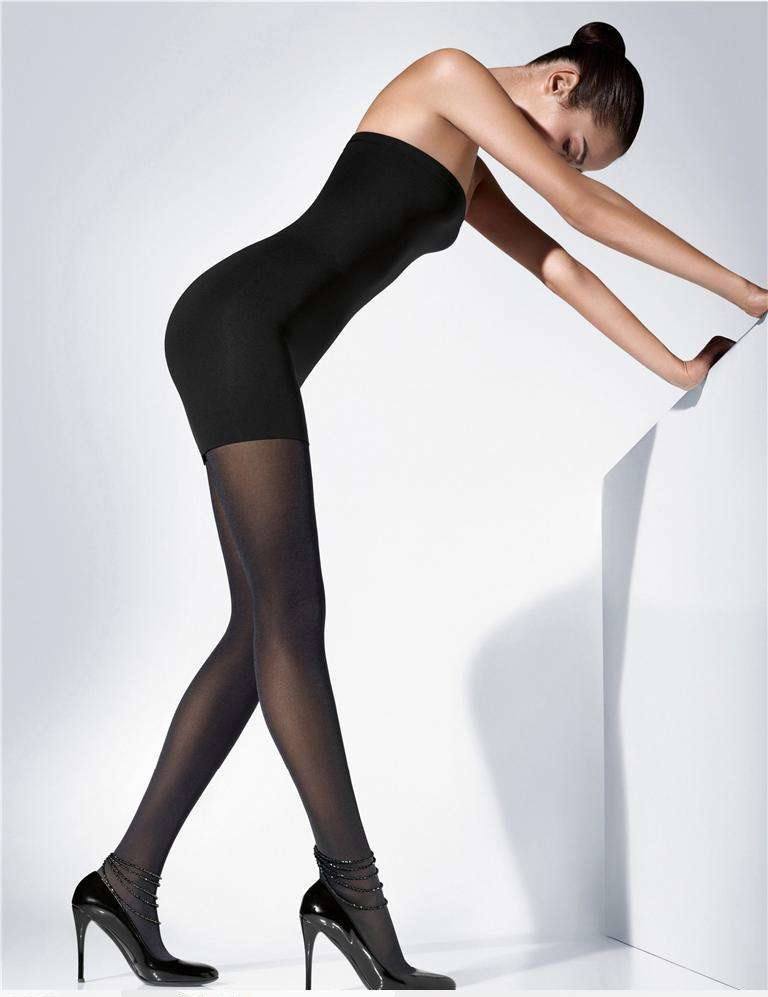 OK, let's talk about this topic. Next, we will use pantyhose as an example to illustrate this problem. Tights and stockings are similar methods.
If you want a pair of stockings to last for a long time, they must be washed and maintained properly.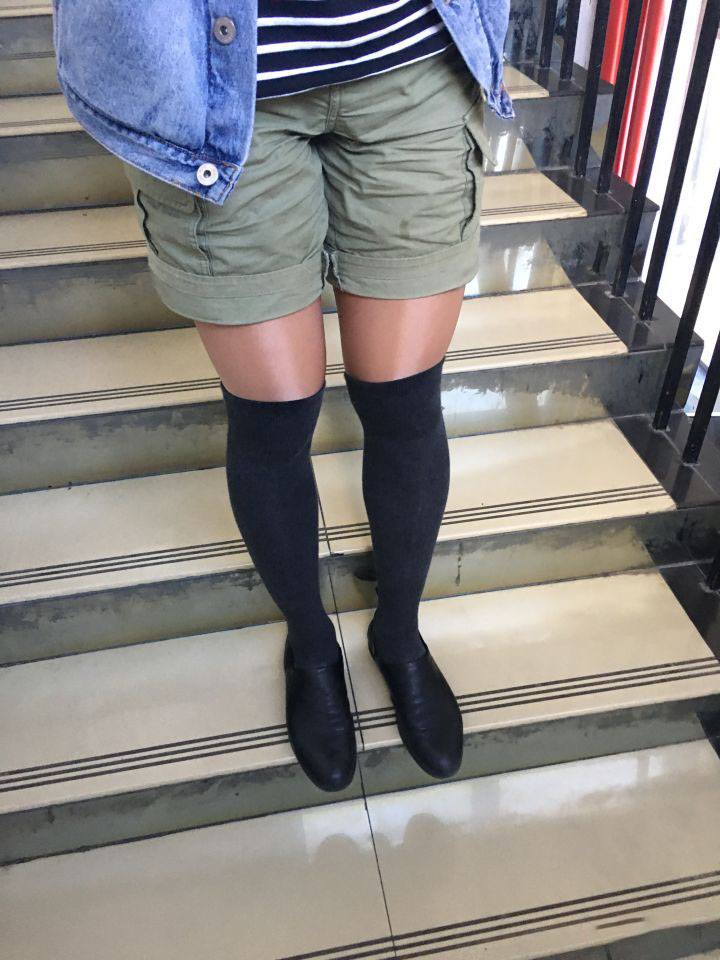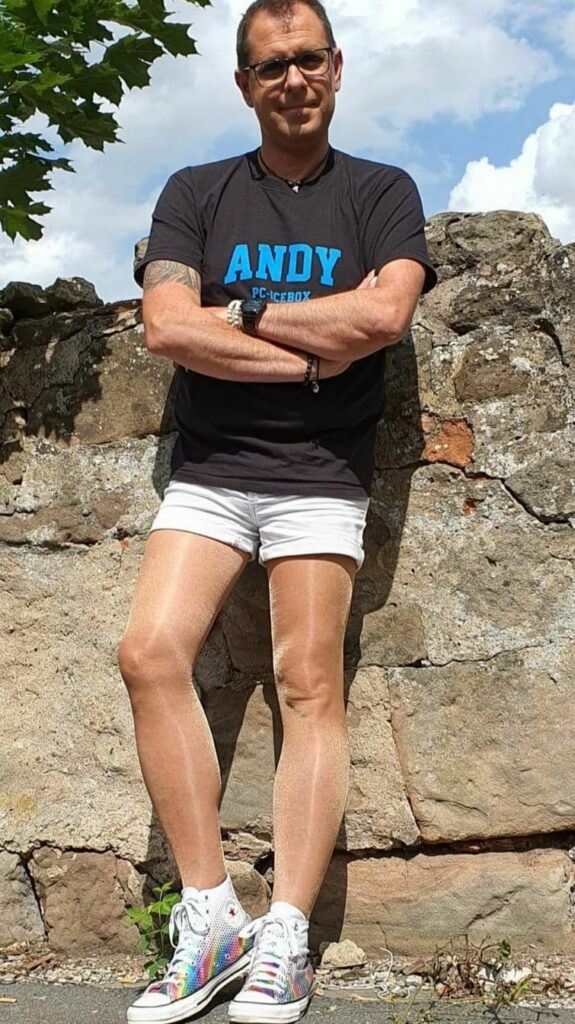 How to wash and maintain pantyhose
For cleaning, hand wash in warm water with detergent, no need to wring it out, use a dry towel to absorb excess water. When cleaning the stockings, let the stockings soak for a period of time with a mild soap solution, and use a mild neutral soap or shampoo to pat and scrub in warm water.
Naturally dry in a ventilated place.
Do not hang in the sun, and do not need to iron.
If washing with a washing machine, please put the stockings in the laundry net first and then throw them into the washing machine.
How to maintain pantyhose?
For a good pair of pantyhose to be sturdy and durable, the maintenance of pantyhose is very important.
The new pantyhose should be soaked in water and put in the refrigerator. After the pantyhose is thawed, take it out, let it melt naturally and dry it, so that it is difficult to destroy when wearing. When the fibers in pantyhose are refrigerated, the stiffness of the fibers increases. Also soaking nylon stockings in vinegar water has a similar effect.
When the pantyhose is scraping the silk, apply some all-purpose glue or nail polish on the broken silk head, and then scrape it with your hands, the broken silk head will stick firmly and not easy to come off. , If the rotten hole is very big, you can use a large piece of old stockings of the same color to apply all-purpose glue around it, and then stick it to the rotten hole, and it will be repaired when it dries, but you must pay attention to put the stockings in a smooth drum On the top, after leveling, make up, otherwise it will not be able to wear if it sticks to a lump.
Pantyhose is not heat-resistant. It is best to replace the pantyhose worn when working in the kitchen to prevent the pantyhose from being deformed and folded by high-temperature objects such as stoves and microwave ovens, which will affect the wearing.
The pantyhose is difficult to be eaten by insects. There is no need to put insect repellents, sanitary balls, etc. during storage. It can be stored after cleaning and drying.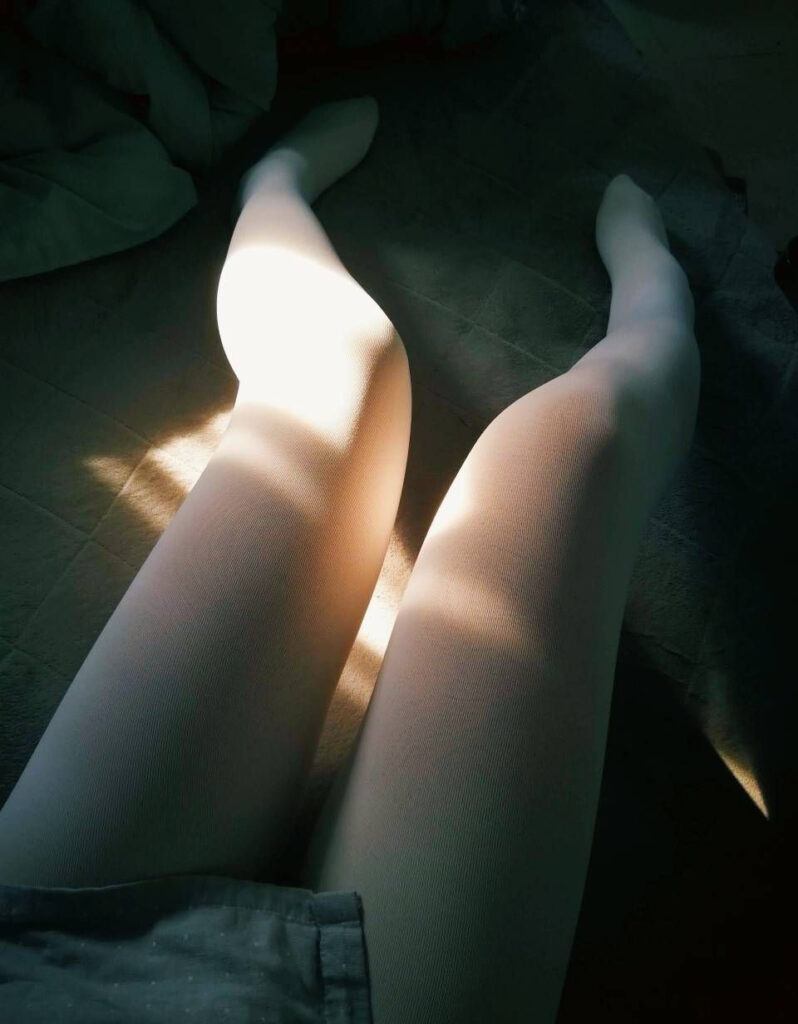 The above is the content of this post to share, I hope it can be helpful to you.
Comments Rating
( reviews)