How to buy mantyhose? Mantyhose have become increasingly popular for both fashion and health. Keep reading on how to shop for and buy a pair of pantyhose for men.
Buy Mantyhose Steps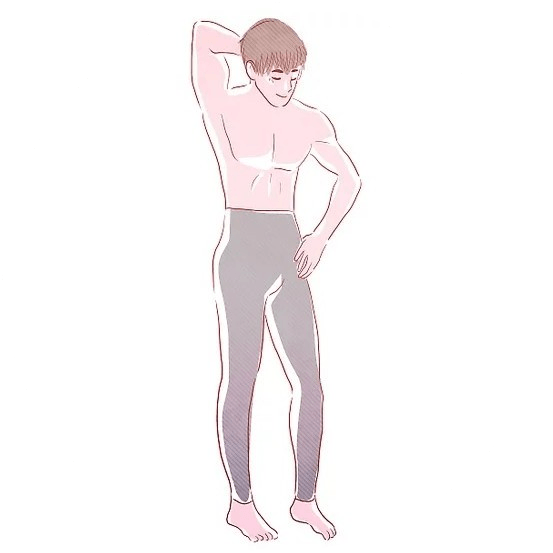 There are many benefits for men wearing pantyhose, so now more and more men are also wearing pantyhose, so there are also men's pantyhose brands on the market, men's pantyhose is also called: mantyhose, or men's Pantyhose. Now, buying a pair of men's pantyhose is easier! The pantyhose company is launching a men's pantyhose style to meet the growing demand of male shoppers.
Research the various brands by searching online.
Look for the thickness and consider the amount of support you are looking for.
Check the size chart and use your current size as a guideline.
The hose that is too tight can run easily
Heavier or taller men who fall outside of their normal size range should contact the retailer before purchasing.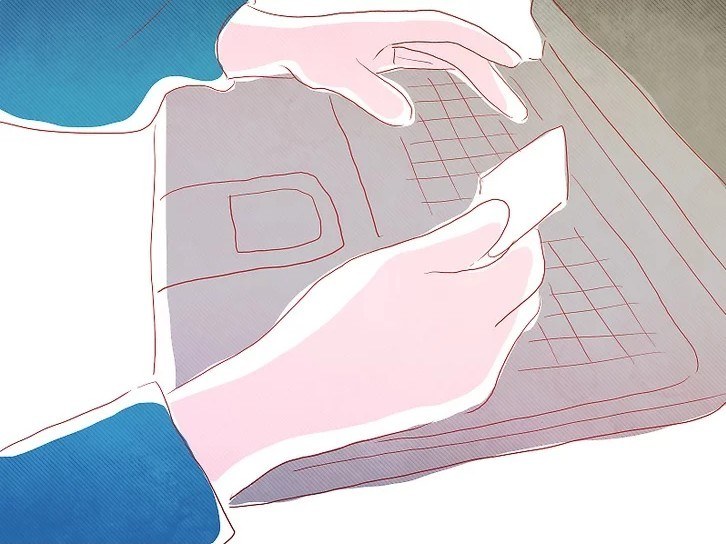 Order carefully. Like undergarments pantyhose may not be returnable.
Discuss your reasoning for ordering pantyhose with your spouse or partner. This is a newer trend and a small discussion beforehand can save you some questioning later.
Understand the reasons why men order and wear pantyhose.
Many men wear patterned or colored pantyhose in place of socks as a fashion accessory.
Construction workers, painters, and other manly jobs often require working in the extreme cold temperatures. These men discovered they could buy the larger women's pantyhose to add a thin layer for warmth. Now sizes, patterns, colors, etc. are available for men.
Pantyhose offer support for legs and can prevent or improve varicose veins.
Pantyhose offer compression and support and can help if your legs often feel very tired at the end of the day.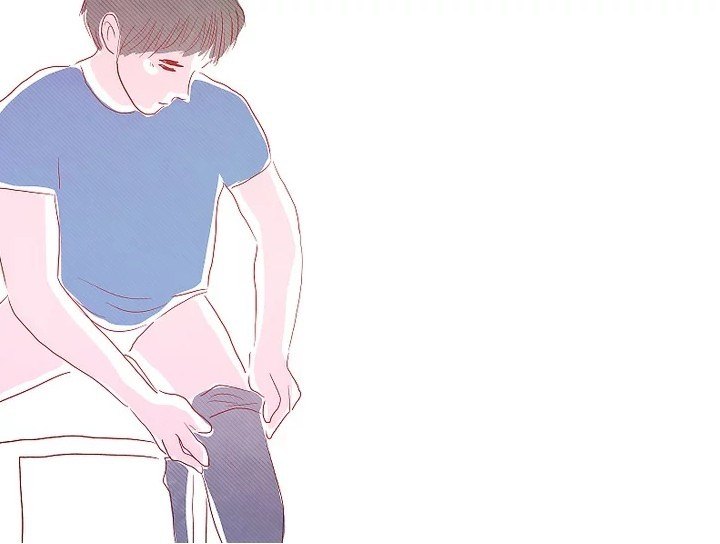 Try your hose on once they arrive. Try wearing them under casual clothes on the weekend to get used to the fit.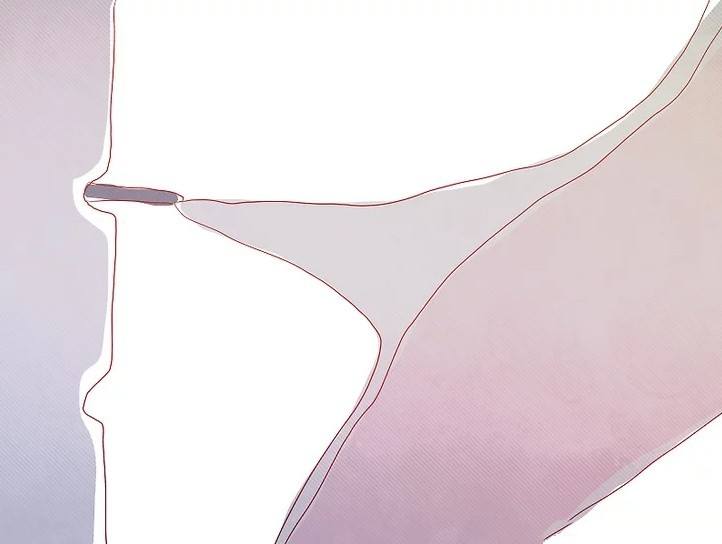 Consider buying more pairs once you find a style and support that works for you. As women have complained for years, pantyhose can snag and run easily.
Check the male pantyhose websites for washing and care instructions.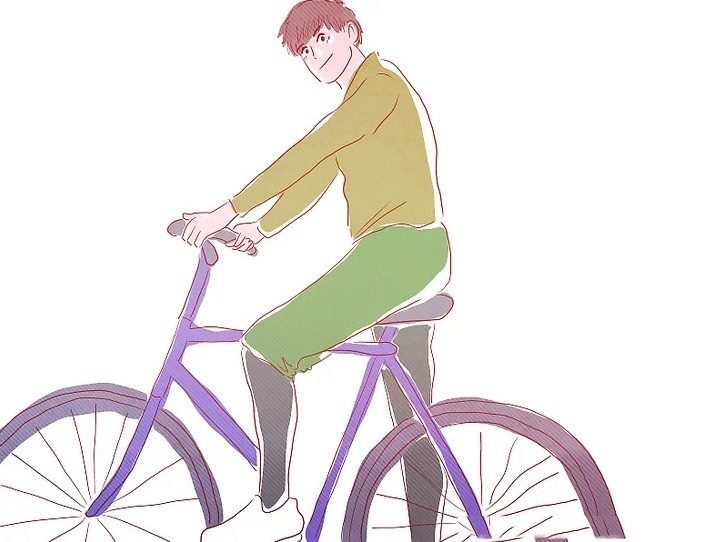 Check the male pantyhose retailers for tips and trends on how to wear male pantyhose.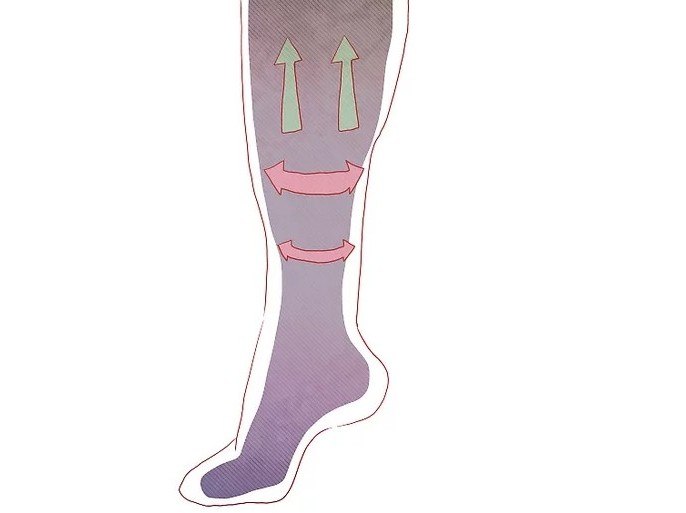 Try wearing pantyhose to improve sports performance. They keep your muscles warmer, provide support and offer more aerodynamics in sports such as cycling.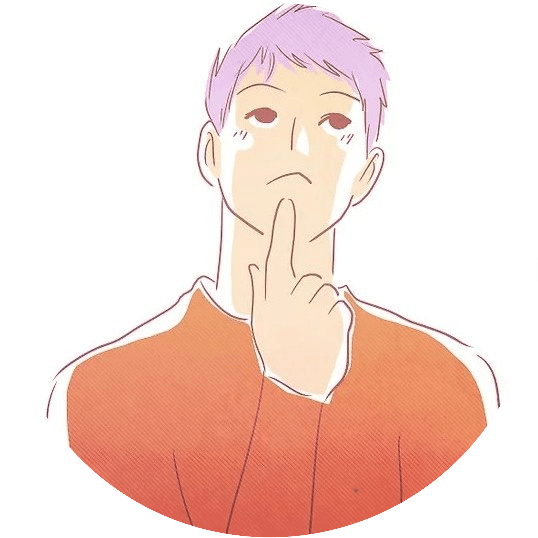 Consider buying a hose with good support. Support and control top to hold in extra weight and tummy for better fitting clothes. If you need this and aren't able to find an appropriate male size you can still try buying a larger female size.
Buy Men's Pantyhose Conclusion
When I saw the word Mantyhose for the first time, I didn't understand what it is. I learned through Google that it is actually men's pantyhose. Now many men wear it for various reasons. If you are a man and plan to buy mens pantyhose, I think the steps above will help you.
Buy Mens Pantyhose - Glossy Mens Tights
21.99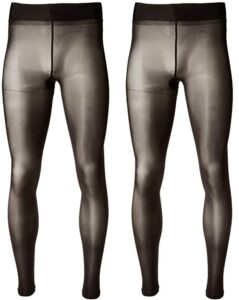 Product Name: Mens Pantyhose - Glossy Mens Tights
Product Description: Easily fits a 6 foot tall 200 lb man with room to spare. If you are as large as 220-240 and your waist isn't much larger than 42 inches, it'll just be a tight fit. If you are very tall and have thin legs, these pantyhose will go several inches over 6 feet tall. The toe seams are offset to lay on top of your toenails for comfort. The fabric is wonderfully soft and silky. They are extremely comfy for lounging around the house and are a great winter base layer.
Brand: Generic
SKU: B07YBKJPLN
MPN: unknow
GTIN-8: B07YBKJPLN
Offer price: 21.99
Currency: USD
Availability: InStock
Offer URL: https://amzn.to/3kIWsjP
Valid until: May 31, 2022
Mens Pantyhose - Glossy Mens Tights Review
I like shiny hose, and decided to try a pair of these Glossy mens tights. Out of the package, they were soft, but had no shine to them, so I had my doubts about them. I washed them and let them dry (couple of hours) and decided to try them to see if they were as glossy as advertised and they definitely are glossy. I even went out not he bright sunshine and WOW they sure did shne.
I don't now how long they will lt as I've only worn them the one time so far but If they last for a few wearings I'll e happy.
waistband is wide, high on the waist

Silky, shiny

very soft, glossy

pretty resilient
Comments Rating
( reviews)
Pros
waistband is wide, high on the waist
Silky, shiny
very soft, glossy
pretty resilient
Cons
Not extra room accommodate man's additional volume