Black Friday in 2022 is approaching, so I wrote this post of men's black Friday buying pantyhose guide to provide some suggestions for men to buy Pantyhose. If you pay attention to the weather, you may already know that this winter will be very cold. To be honest, I don't like cold winters very much, so it is necessary for men to wear pantyhose to keep their legs warm in winter. Of course, if you like it.
Perhaps this is the first time you have seen this post. this site was created to facilitate men's buying of pantyhose because I found that some men also like to wear pantyhose. As you can see in the picture below, these are the pantyhose I recently bought for winter.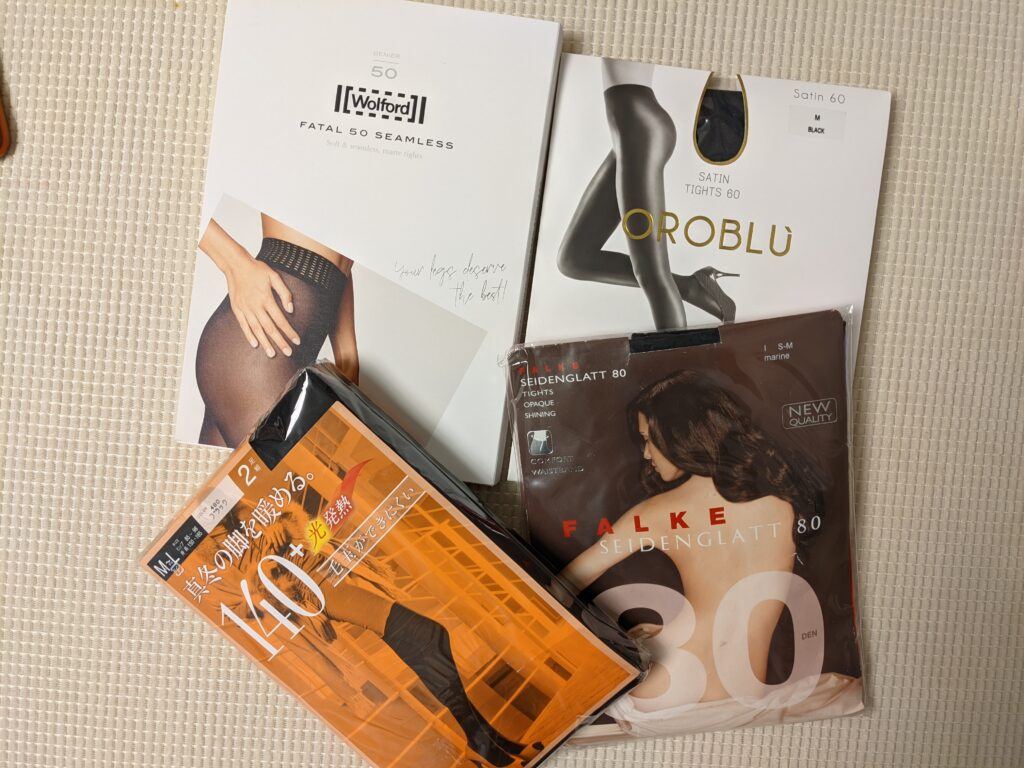 Men's Black Friday Buying Pantyhose Guide
Men have been wearing hosiery for decades, but there's never been enough representation in traditional brands or mainstream media. I've been shopping for years for the ideal mantyhose and really haven't found a good usable pair to wear on a regular basis….. until now I found some pantyhose that men can wear.
FALKE Seidenglatt 80
I bought 2 pairs last week, one pair is coffee color and the other is marine color, but I suggest men buy black so that when you wear it for the first time, you can wear jeans outside if you want. It won't make you feel embarrassed.
The Seidenglatt 80 packaging says that these tights are "new quality", and highlights the following features:
New with a seductive, silky sheen 
Opaque, shiny silk tights 
Improved, even mesh structure for a silky sensation on your skin 
New, comfortable waistband for the highest level of comfort: no curling and no pinching 
Innovative mesh gusset with hygienic effect in sizes S-L and comfort gusset in size XL, with non-laddering toe.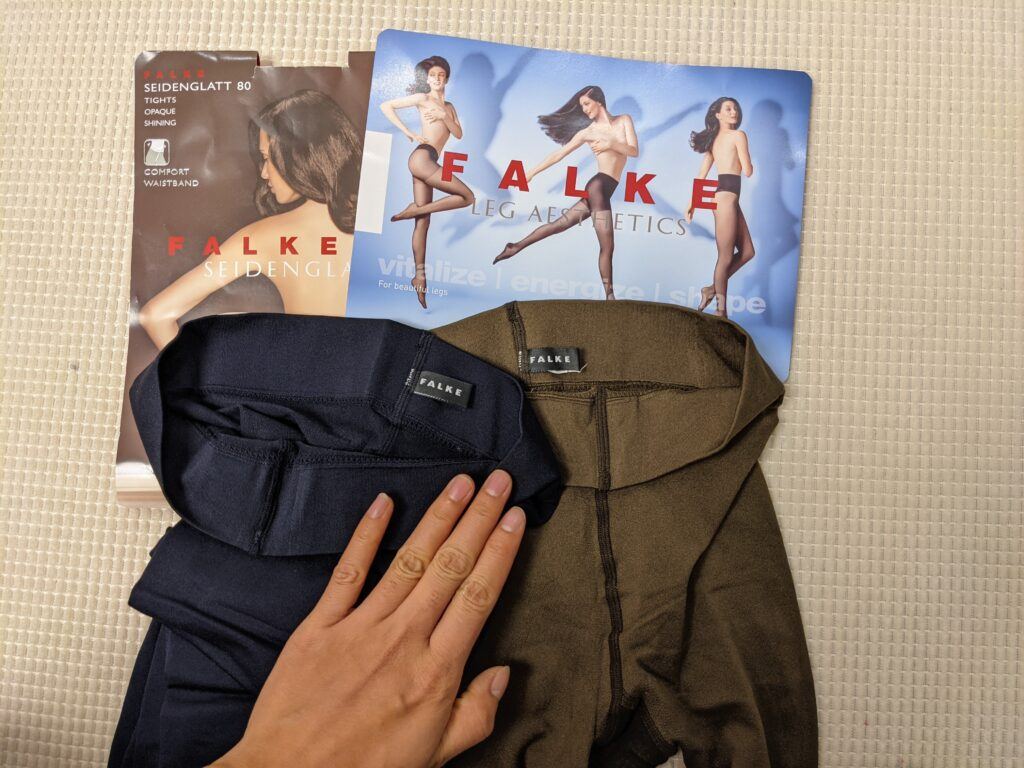 ---
ATSUGI TIGHTS 140D
ATSUGI is a Japanese pantyhose/Tights brand. It is made in Japan and can be purchased on Amazon. 2 Pairs for one package, I bought 2 packages, a total of 4 pairs, leaving 2 pairs for my husband to wear.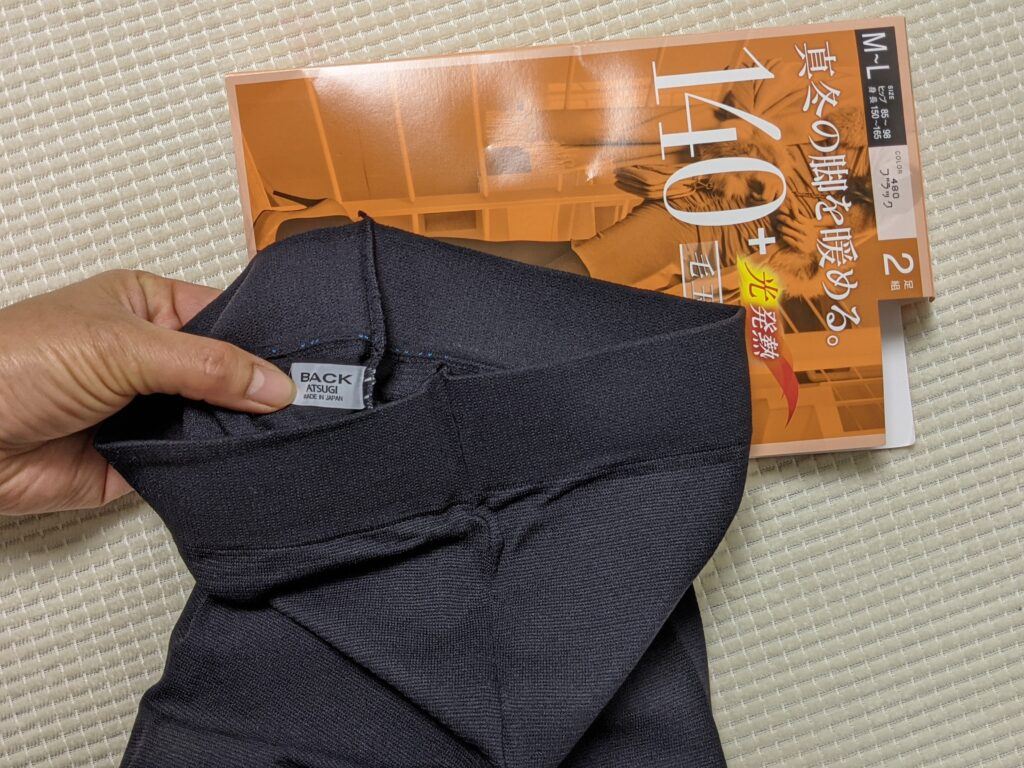 ---
Wolford FATAL 50 SEAMLESS
Wolford is also a well-known brand in tights. This is also a brand I am willing to pay for. For men, if you want to buy their pantyhose, seamless pantyhose is very good for both men and women. Comfortable, so I also added it to my shopping cart, which is great.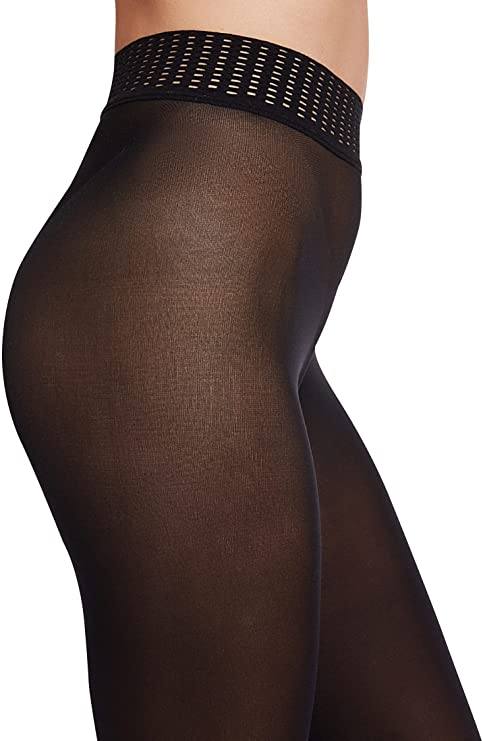 Wolford FATAL SEAMLESS Best Choice for Men
It seems that I did not find a thicker Wolford quilt, so I bought a 50D quilt, which is suitable for wearing in late fall and early winter.
Amazon
Until then, I am also buying the woman's tan version and yes, even those fit me well. I still manage to take care of everything with just a bit more effort. The actual fit me very well and hopefully, they will last through the winter before I think about replacing them.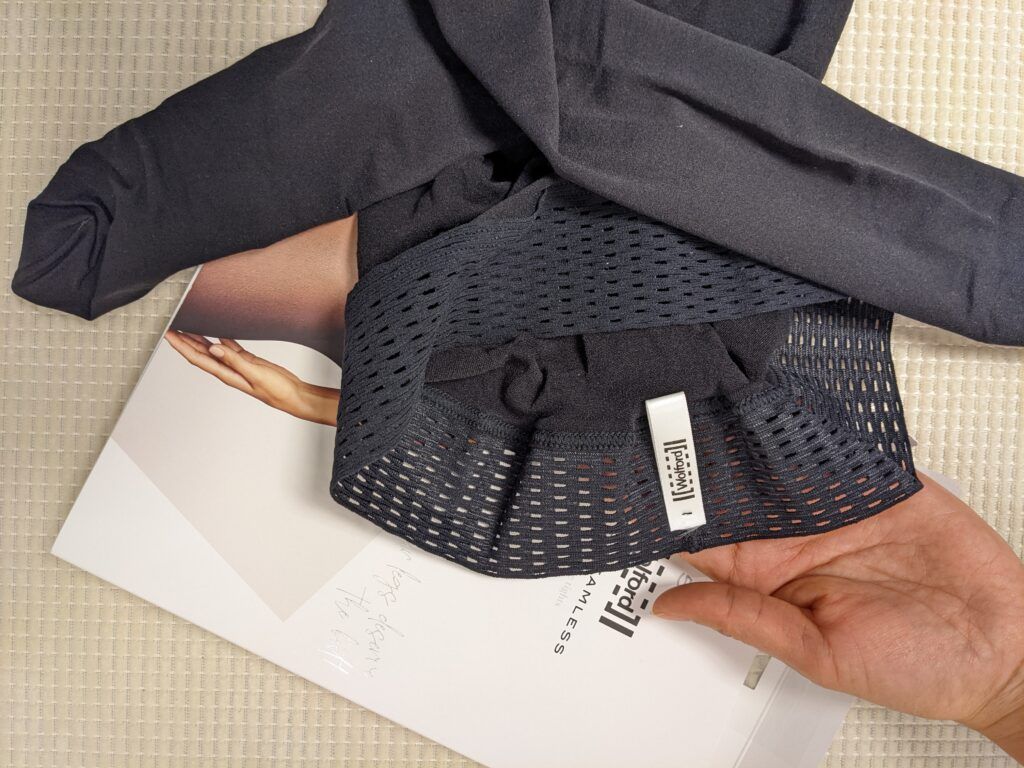 ---
Oroblu SATIN TIGHTS 60
Oroblu is an Italian brand that I rarely buy. In order to experience more brands, I also added it to my shopping cart. When I got it, I was convinced that it was also a brand worth buying.
When I first searched for the keyword SATIN TIGHTS 60 on Amazon, the expected results did not appear. Then I entered OROBLU and the search results appeared, or it is related to the region. It seems that people who know this brand do not.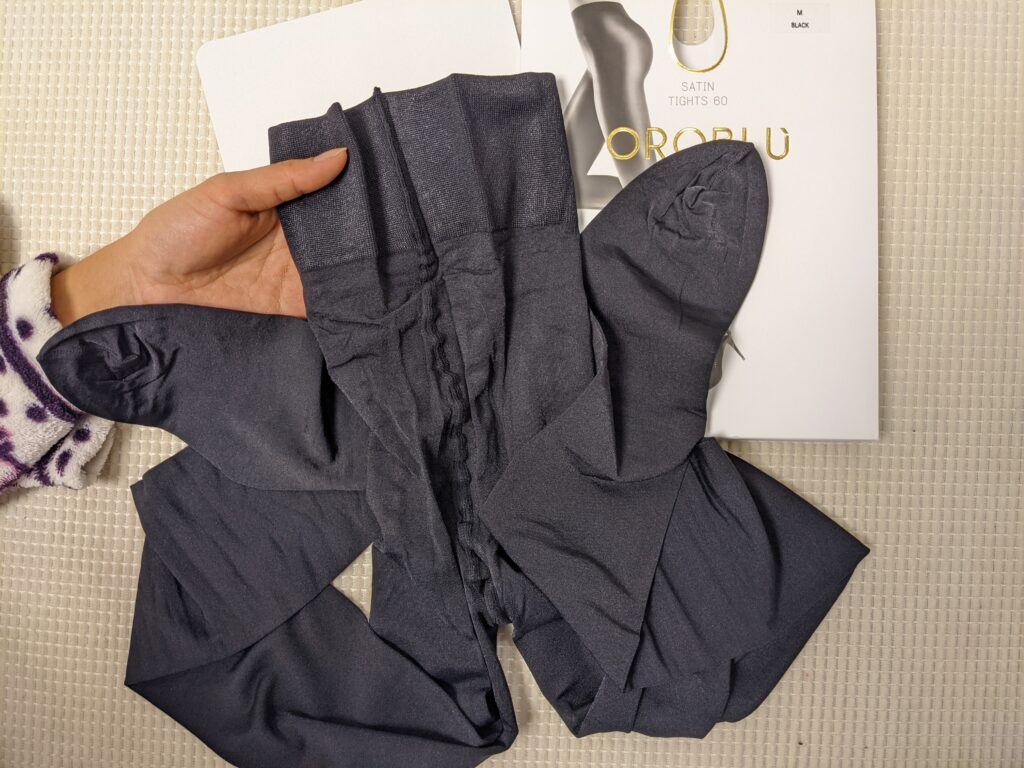 ---
Winter Pantyhose Conclusion
Functional and comfortable men's tights There are starting to be a lot of options for men's fashion tights, and threads might be my favorite. Usually, you're stuck in one of two categories – tights that are functional for men, but are more suited for a hiking trail than a party or evening out. Or tights that are sheer, silky, and playful, but are made for women and too small to wear comfortably.
I've been wearing women's tights under my pants for years during physical training, hikes, and even for pure comfort on cold or relaxing days.

Black Friday Buying Pantyhose Guide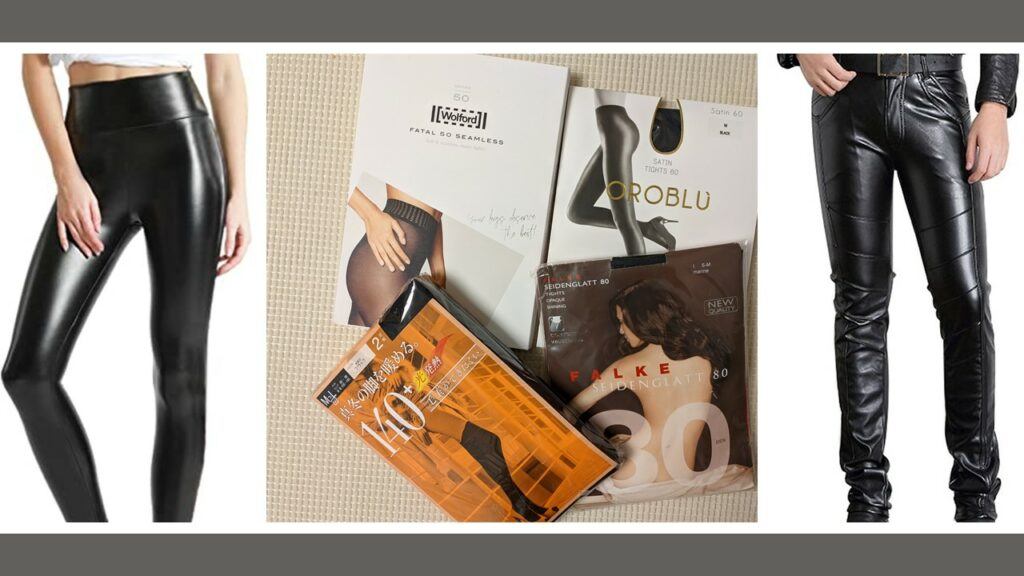 Have you tried wearing Faux Leather Leggings Pants + Pantyhose or Tights? What I want to say is that it feels really good. Of course, men can also wear Men's Faux PU Leather Skinny Slim Fit + Pantyhose or Tights, as long as they want.
Comments Rating
( reviews)