Disclosure: mencompressionpantyhose.com is a participant in the Amazon Services LLC Associates Program, an affiliate advertising program designed to provide a means for sites to earn advertising fees by advertising and linking to Amazon.com and affiliated sites.
Threads Tights For Men Coming in July, If you are a men's pantyhose fans or Tights fans, perhaps you have heard of the Threads brand, I also recently learned that they will launch new men's pantyhose this month.
Threads Tights For Men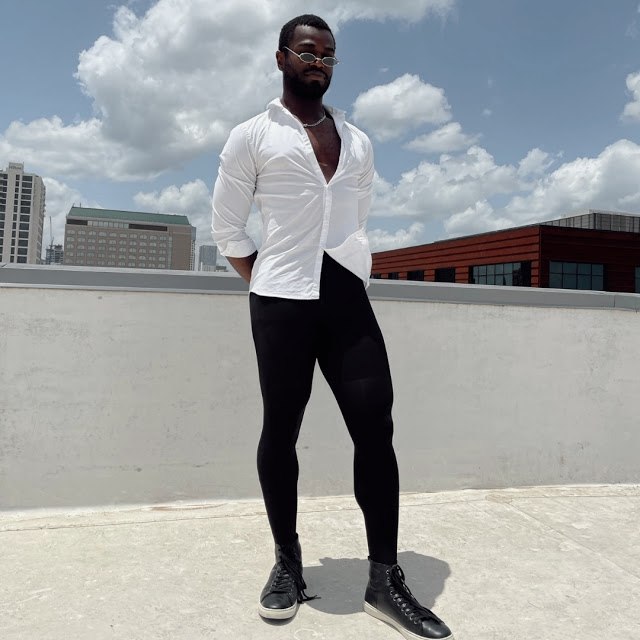 You can now join the waitlist for Threads for Men and be the first to know when they they are launched.
Threads Tights Inviting friends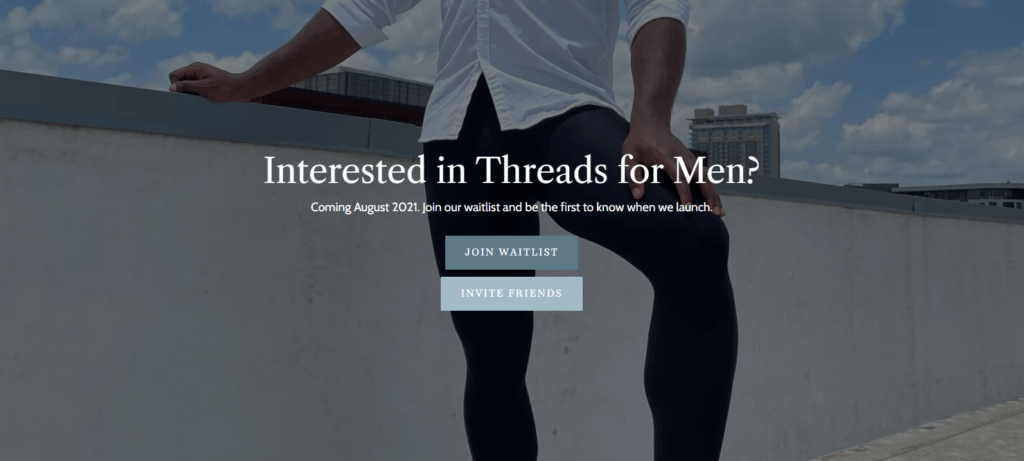 Threads have also created a referral program for the waitlist where you can collect points if you refer friends to the waitlist and can redeem those points later for tights.
All you need to do is sign up at this link to get your unique referral link/code, which you can send to your friends. The more friends that sign up, the more prizes you'll win – there's even a chance to win a year's supply of Threads tights!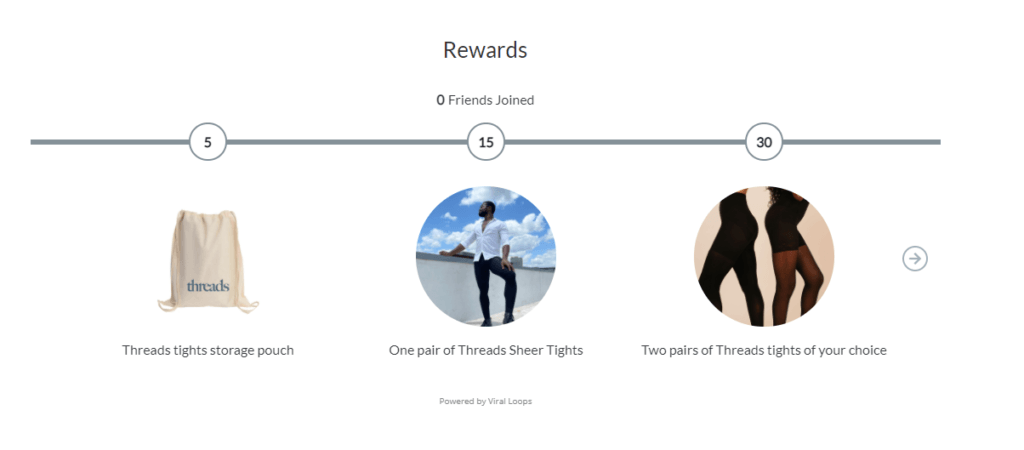 Since Threads started it has been clear to them that men are a significant market for tights. Indeed Threads founder Xenia Chen describes this market as "huge".
"Currently, 50% of our subscriber base and six out of 10 of our top customers by lifetime spend identify as male."
The wait list for Threads For Men tights already has over 1,000 people.
Here's a pic from the recent photoshoot for the new Threads for Men tights.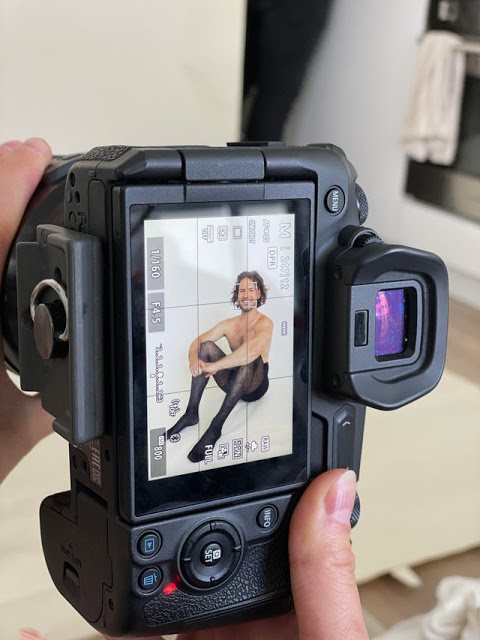 Threads have also created an online subreddit social group r/TightsForAll for men and women interested in tights and hosiery.
You can read our recent reviews of the Threads Opaque Tights and Threads Sheer Tights.
Reference: http://hosieryformen.blogspot.com/2021/06/threads-tights-for-men-coming-in-july.html
Comments Rating
( reviews)