Threads Tights For Men Coming in July, If you are a men's pantyhose fans or Tights fans, perhaps you have heard of the Threads brand, I also recently learned that they will launch new men's pantyhose this month.
Threads Tights For Men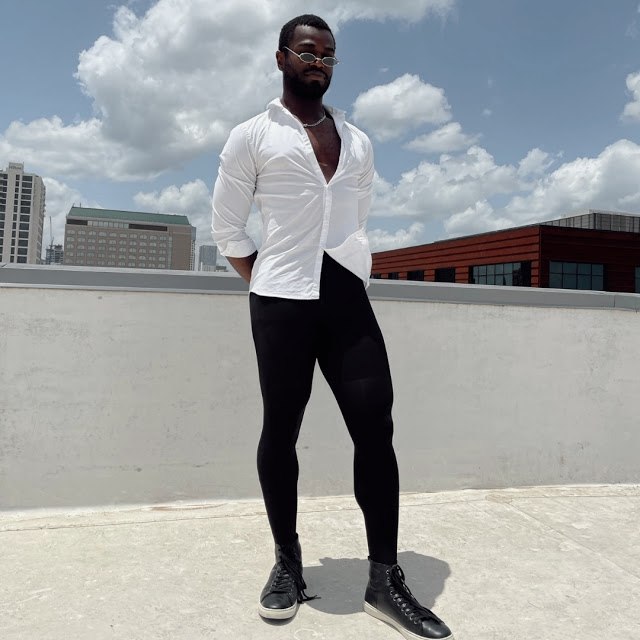 You can now join the waitlist for Threads for Men and be the first to know when they they are launched.
Threads Tights Inviting friends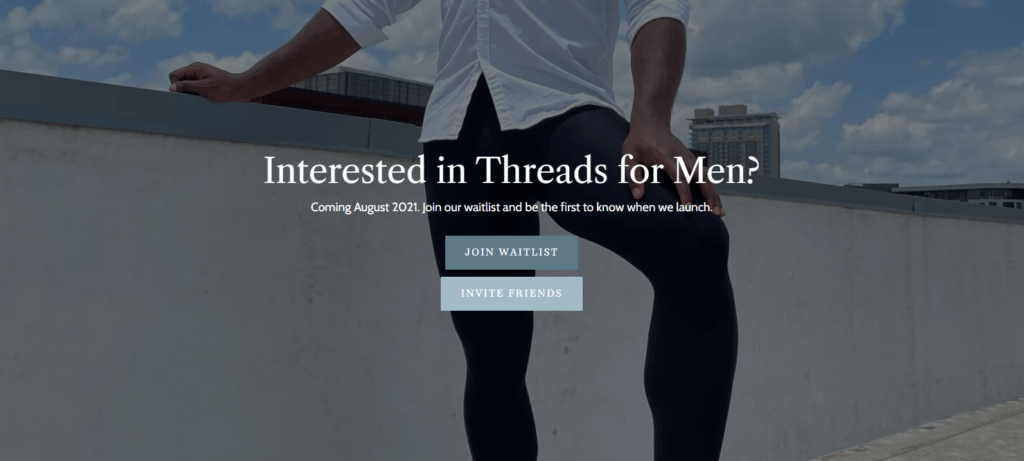 Threads have also created a referral program for the waitlist where you can collect points if you refer friends to the waitlist and can redeem those points later for tights.
All you need to do is sign up at this link to get your unique referral link/code, which you can send to your friends. The more friends that sign up, the more prizes you'll win – there's even a chance to win a year's supply of Threads tights!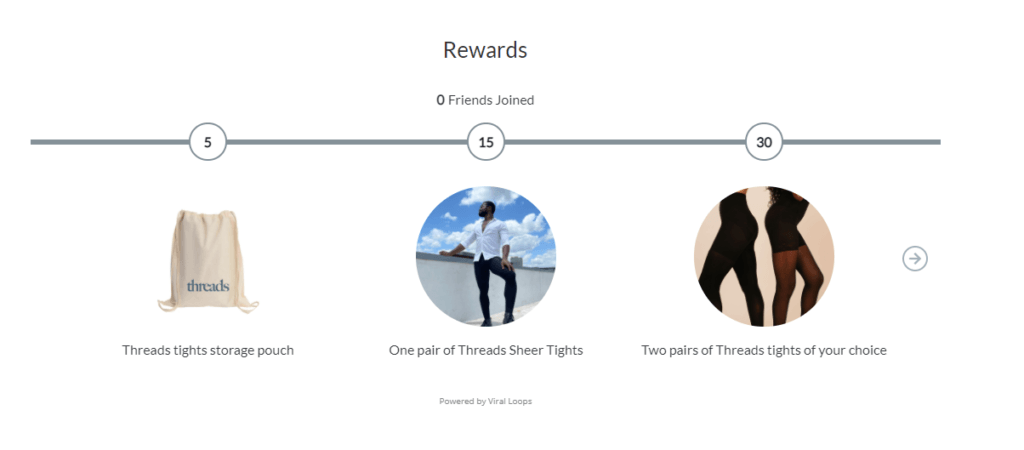 Since Threads started it has been clear to them that men are a significant market for tights. Indeed Threads founder Xenia Chen describes this market as "huge".
"Currently, 50% of our subscriber base and six out of 10 of our top customers by lifetime spend identify as male."
The wait list for Threads For Men tights already has over 1,000 people.
Here's a pic from the recent photoshoot for the new Threads for Men tights.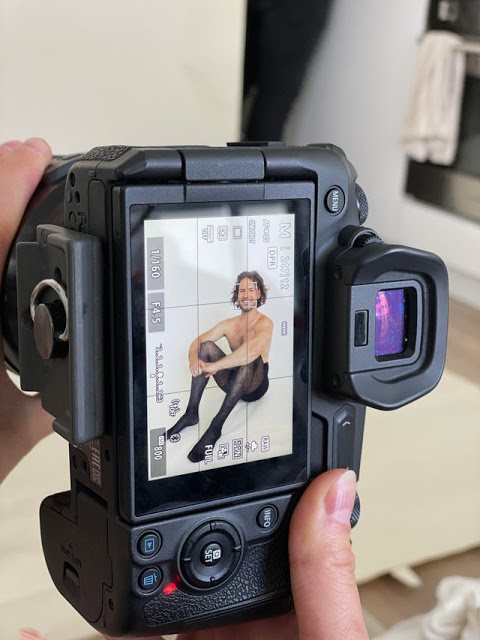 Threads have also created an online subreddit social group r/TightsForAll for men and women interested in tights and hosiery.
You can read our recent reviews of the Threads Opaque Tights and Threads Sheer Tights.
Reference: http://hosieryformen.blogspot.com/2021/06/threads-tights-for-men-coming-in-july.html
Men's Knit Tights Review
33.85
Excellent quality

Fits very well

Handled multiple washes without any issues

Very thick with a super high waist
Men's Knit Tights & A fine product
Amazing product! I have to dress up at work (stage theatre) and hate dealing with socks falling or underwear lines seen through my dress pants, etc. I wear the Capezio Men's Footed Tights (black/medium) under my clothing. The tights serve as my socks and underwear (I don't have to wear actual socks or underwear) in addition to slimming my appearance and smoothing out my "fat rolls". Lol. Wearing the tights under my clothing, I don't have to worry about my socks falling or having underwear lines. I'm short (5'4″), so the top of the tights stops just above my belly.
Comments Rating
( review)
Pros
Very thick with a super high waist
Excellent quality
Fits very well
Handled multiple washes without any issues
Cons
A bit pricey for the quality